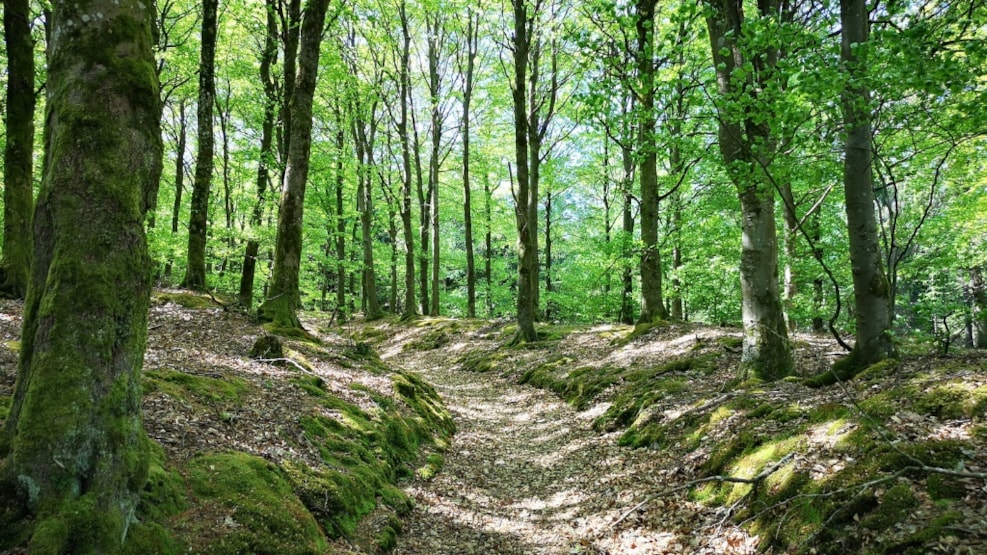 Klosterhedens Vildt
Klosterhedens Vildt is Denmark's largest producer of free-range game meat from Danish red deer.
During the season, Klosterhedens Vildt receives game from hunters, the Danish Nature Agency, Danish estates and Klosterheden and are specialists in creating sustainable food (meat and cold cuts) from the hunt's prey from nature's green pantry in high quality from a pristine environment.
Klosterhedens Vildt delivers the goods right to the customer's door or you can buy and pick up in the farm shop. Order if necessary. at Klosterhedens Vildt's webshop before collection.
The farm shop has cuts of roe deer, wild boar, pheasant, mallards, tapas plates of game, smoked venison fillet, spiced sausages, medister, sausages, pâté and its own specialty: marinated deer jerk of dried roe deer fillet, which is high in both protein content and taste.
In addition to the edible delicacies, you can buy sustainable luxurious crown animal skins in Danish design at Klosterhedens Vildt. The skins, which in the past have often been in surplus from the slaughterhouses, are now used for delicious design products. The crowned animals live freely in the monastery, and they are not killed for the sake of the skin. Some of the products may have marks after the animal's life in the wild, which gives a special expression to the products. All skins are sewn in Denmark.
If you have questions regarding this. production and special products, you are welcome to contact Susanne at sd@klosterhedens-vildt.dk.
You will find the farm shop at Nørre Holmegaard Castle, which is one of Denmark's oldest castles.