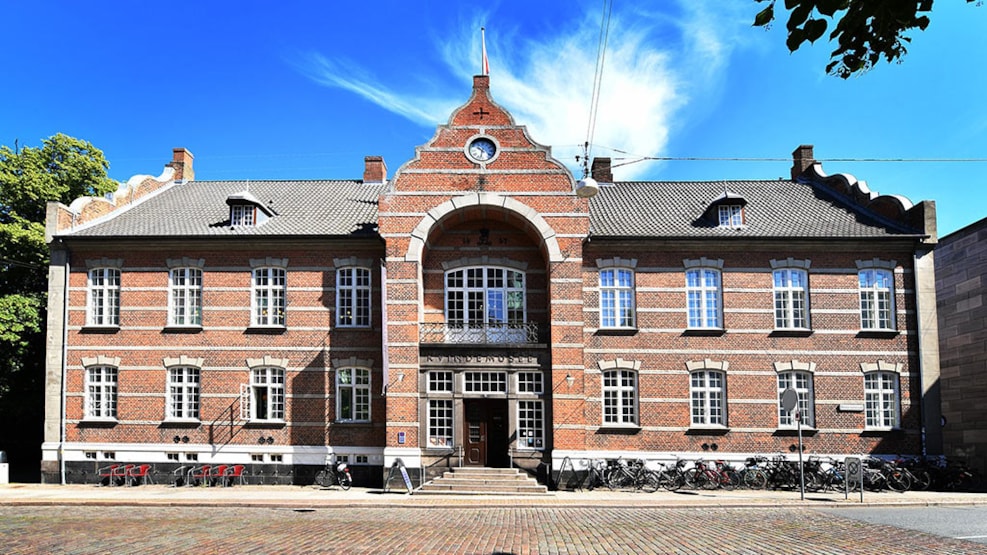 Green Experience
KØN - Gender Museum Denmark
The Women Museum has changed it name to KØN - Gender Museum Denmark and emphasizes the cultural history between genders and discusses the gender policies, equality, body and sexuality.
Gender on the agenda
KØN - Gender Museum Denmark (The Women's Museum) was founded more than 30 years ago, in a day and age where women's culture and history was vastly underexposed. A lot has happened since in the relation between the sexes. Moreover, men's role and function in society has changed remarkably. The cultural heritage is mostly founded on the gender stereotypes of yesteryear, whereas the present day expects a freer movement of all genders.
This is why The Women's Museum is engaged in gender culture in a broader perspective and regardless of sexual orientation and now has changed its name to KØN - Gender Museum Denmark.
Explore the cultural history of the genders, the history of sexual education, and gain knowledge about what gender means to society.
The History of Girls and Boys
Take the kids scavenger hunting in the exhibition The History of Girls and Boys. The exhibition tells the cultural story of what it has been like to be a child during the recent 150 years. You can choose between 28 different children and learn how they lived, worked and what they did in their spare time. You get to climb around, draw on the wall and dress like they did in the old days.
Stop by KØN - Gender Museum Denmark and explore the permanent and changing special exhibitions – guaranteed to give you something to think about. Also, enjoy a nice cup of coffee in the adjoining Museum Café.
CHILDREN UNDER 18 YEARS: FREE ADMISSION
See what others are sharing on Instagram