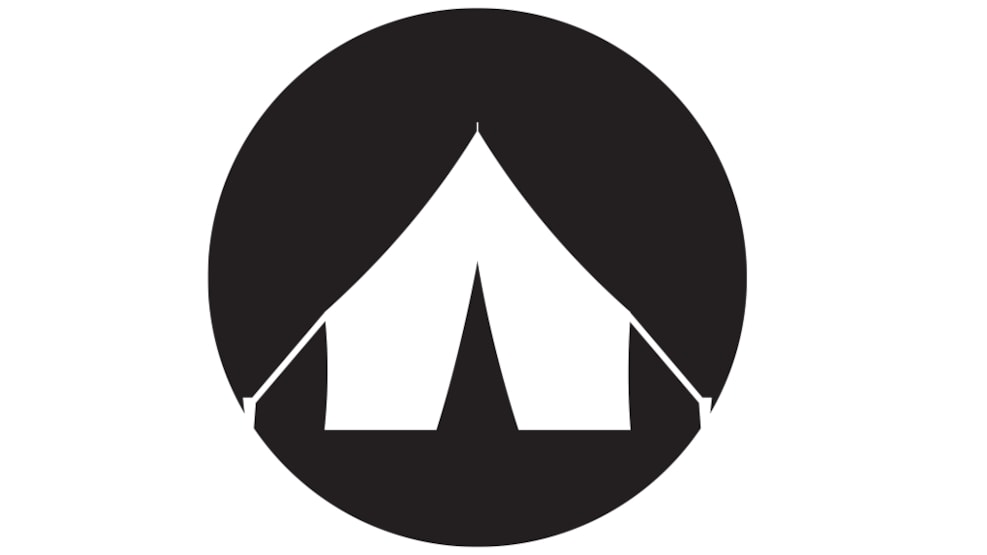 Lem Camp Ground
Lem Camp Ground is in a pasture with some natural shelter by a small animal husbandry.  2 km to the nearest shop. Route Description: From Lem: approx. 2 km towards Hostrup along Hostrupvej. The camp ground is located at the farm Lem Nygård, 200 m from the road. 

Dogs on a leash allowed.

For walkers, cyclists, riders and boaters - no cars or motor boats.