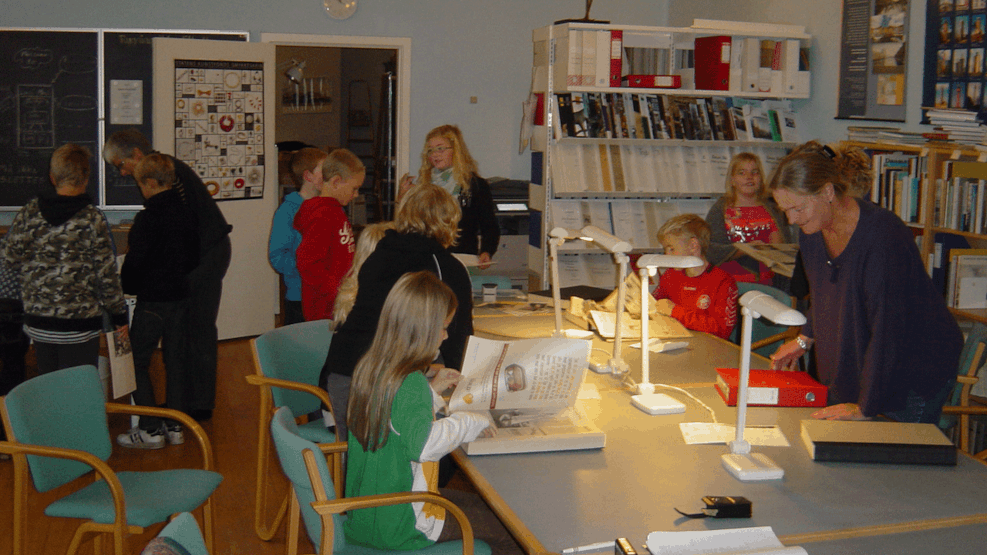 Lokalhistorisk Arkiv
Lokalhistorisk Arkiv
Archives, photo collection, church records and censuses
The archive stores e.g. copies of Church registers, censuses, court registers, deed and mortgage records, and with a large photo collection, the place is a goldmine for genealogists.
It is a very well-visited local history archive, where "real" Læsø residents on a voluntary basis help guests from home and abroad find their way around the archives.
It not infrequently happens that the assistants at the archive turn out to be related to the guests who are researching their genealogy
Finally, the Museum's magazines are available here.