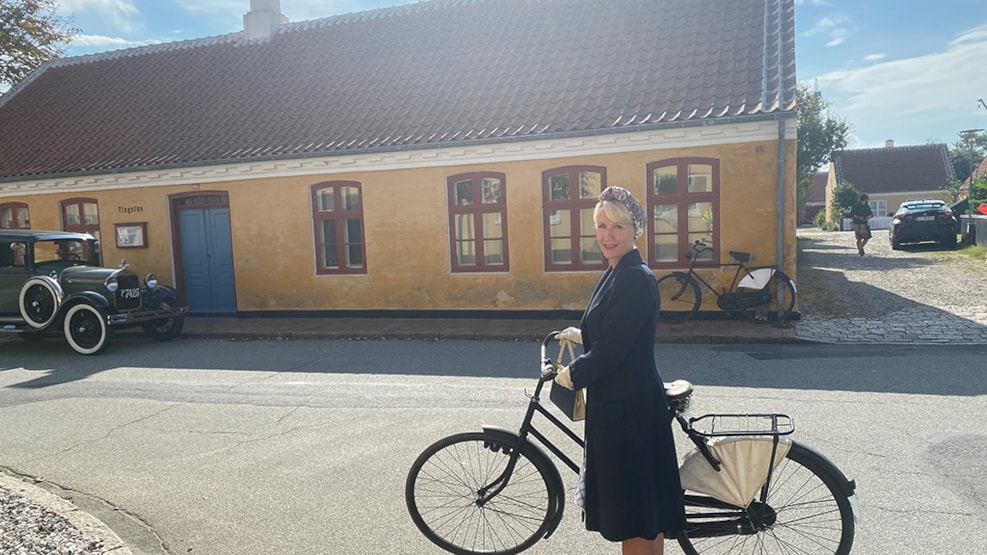 Lokalsamlingen Skagen (local history archive)
The local history archive is housed in the former courthouse and prison.

Here visitors can find books, movies, photos, maps and other papers of family history and local history interest.

The archive also has a large collection of photographs and archival material related to port, fishing, shipyards and rescue service.

The Postcard Collection in the courthouse holds approx. 2500 numbers.