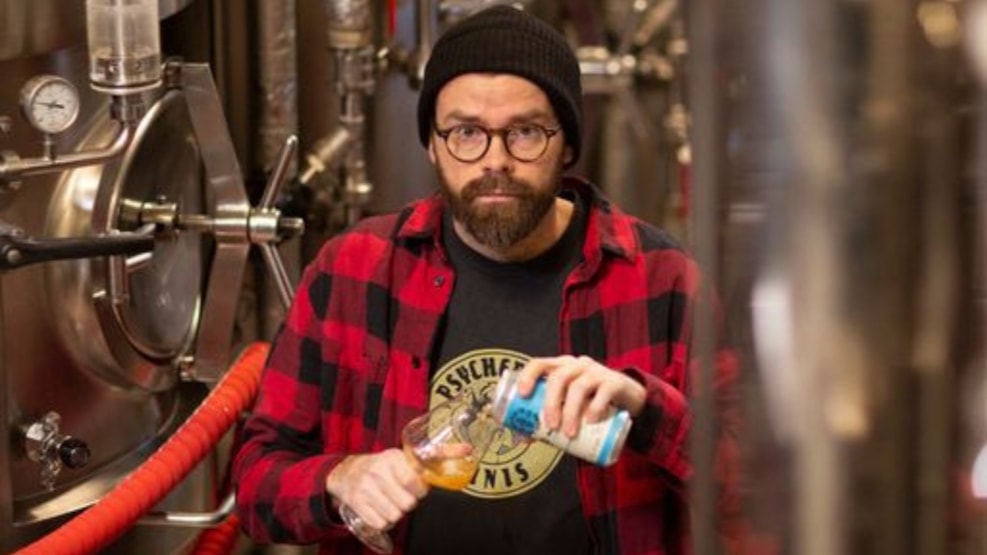 Løkken Bryghus
Proud tradition for quality beer at Løkken Brewery. The brewery is located in the town center, close to the square. Here, the beer is brewed by the old craftsmanship traditions, where there is no compromise on taste or quality. 
All beer at Løkken Bryghus is brewed with selected products. The recipes are developed over a long time, and are still adjusted during the brewing. The master brewer is there during the whole process. From crushing the malt to the beer being ready in a bottle. The malt used at Løkken Bryghus comes from the small malting facility, Gyrup Gård, which is located in Nationalpark Thy. The malt is ecological. We strive to brew our beer as sustainably as possible. We think about ecology, recycling and materials during the whole production.
During your visit to Løkken Bryghus, you can get a unique experience of how beer should taste, when it is served in authentic surroundings. And if you're lucky, you can even experience everything seething and cooking in the brewery. The master brewer is always ready to talk about beer and how it is brewed. 
Experience Løkken Bryghus from within and beer-brewing firsthand by booking time for an exciting tour of the brewery and find your favourite beer. We are excited to welcome you to Løkken Bryghus.