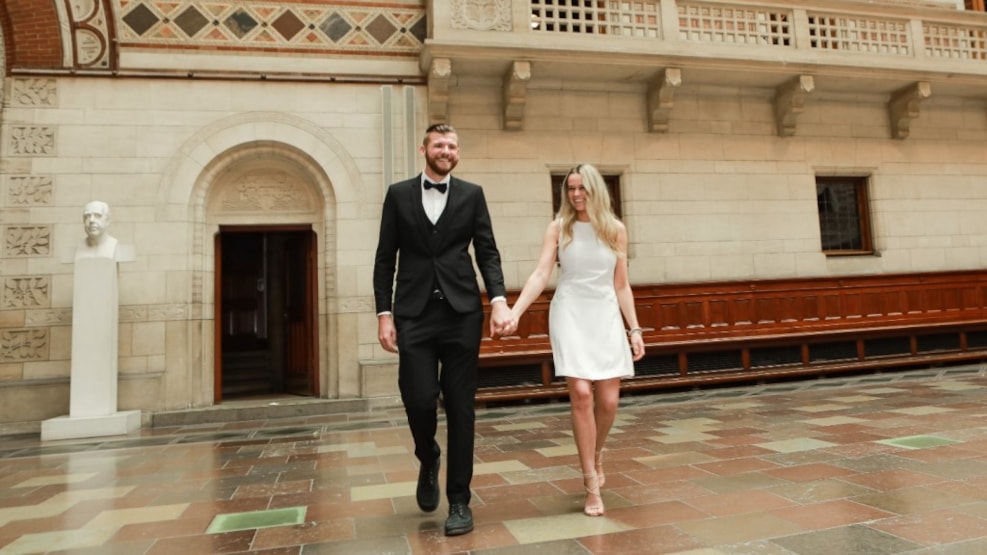 Marry Abroad Simply
The experienced wedding planners in Copenhagen at Marry Abroad Simply have helped 3500+ International, Foreign and Same-Sex couples marry in Denmark. So your big day is in good hands.

Boasting Government experience of all documentation types (no matter how complex your situation is), and working with the Danish Agency of Family since it started, along with knowing all of the Wedding Town Hall staff personally - means your ceremony organisation and process is kept slick, simple and stress-free. You send the documents on email and Marry Abroad Simply do everything & book your wedding, you just turn up and get married in Copenhagen! Simple!

Marry Abroad Simply have their own App (on Google play and Apple App store) which includes your personal wedding countdown, your bespoke wedding information, Copenhagen City guides, local blogs, and information about local Copenhagen wedding professionals.

In Copenhagen diversity and all love is welcome. In fact, same-sex couples love marrying during the huge Copenhagen Gay pride events each year. You can have your wedding in English, German or Danish as Copenhagen City Hall are very set up for International & Foreign couples marrying. The Copenhagen City Hall itself is vast, grand, full of culture and history and truly a breathtaking venue and backdrop for a wedding. 

Whether you want a larger wedding or a small elopement, everything will be taken care of with Marry Abroad Simply.