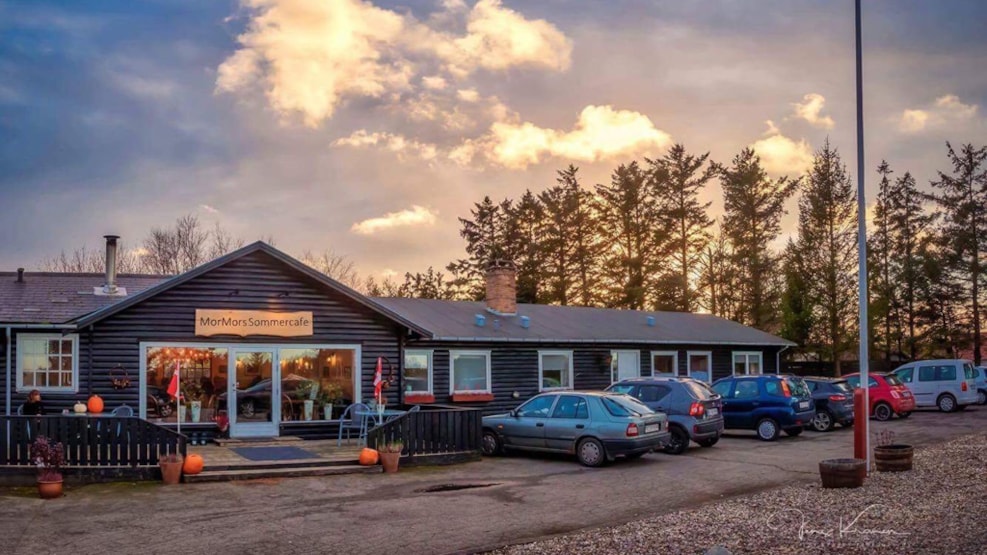 Morfars Køkken
Experience the cozy café in Tornby, where you can both have a refreshment and enjoy beautiful art.
A lovely little restaurant located on the way to the beach in Tornby. 
Experience authentic atmosphere in the café which are filled with memories from our grandparents and parents time.
In the restaurant the guests are taking good care of, and the service is excellent throughout the season.
The restaurant arranges different events throughout the seasons, such as lectures, game nights and winetasting.  
In the restaurant you can also enjoy some lovely art which are decorating the walls. Here you can see the works of the late local artist Lars Nielsen. Hanne Rubæk also has an exhibition of her work in the restaurant, which can be enjoyed in July and August.