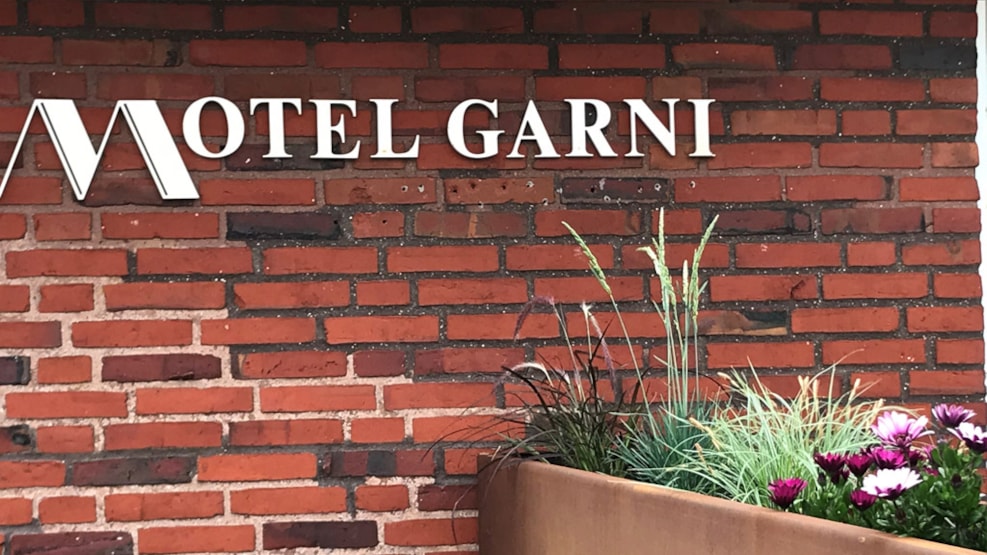 Motel Garni
Enjoy a wonderful vacation at Motel Garni in Blåvand.
Motel Garni is situated in tranquil surroundings among holiday homes and just 300 m from town near the fantastic lighthouse Blåvandshuk. It's 700 m to the beach and the North Sea. Enjoy our beautiful garden and lovely porches.
Your vacation at Motel Garni in Blåvand offers many great and cosy times. Our knowledge of the local area enables us to guide and help you to a better vacation with great adventures and fun activities. Please notice that dogs are more then welcome, please let us know in advance.