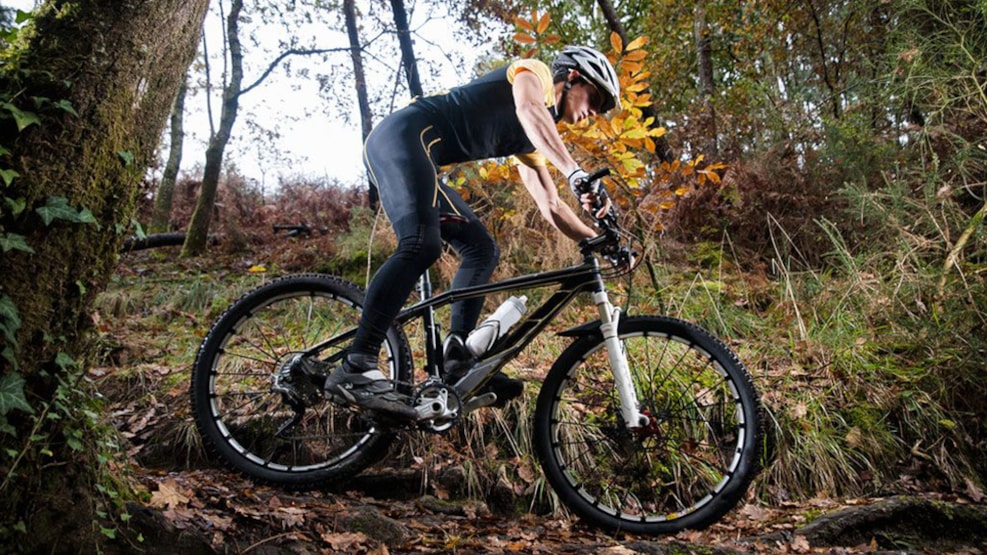 Mountainbike route in Sinding Plantage
Sinding Plantage has an established 4.6 km mountain bike route. The route consists entirely of single tracks, marked with white arrows and dots.
The trail is for beginners, still with technical elements and a height difference of 19 meters.
The trail is one of the favorites in Herning Municipality, since it is a very good and technical course in beautiful surroundings.