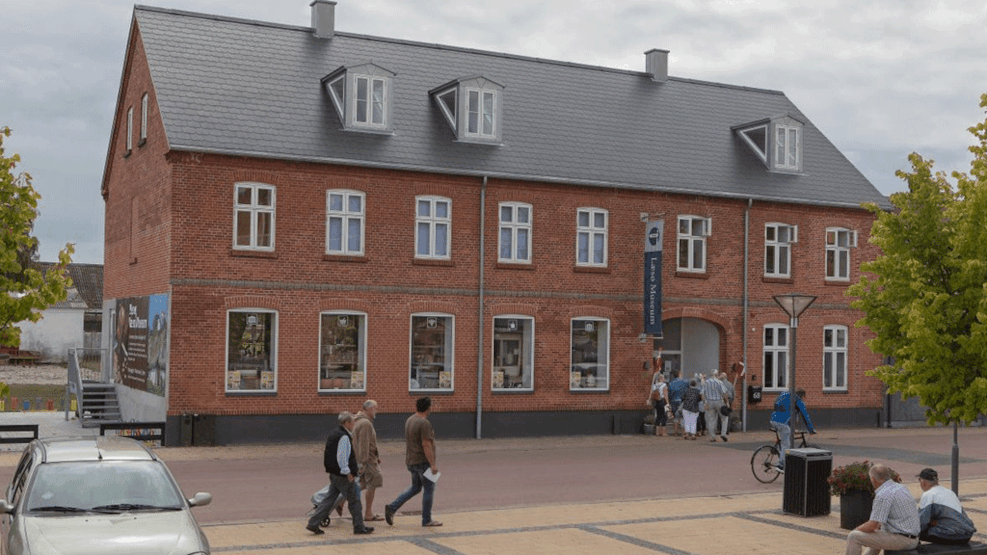 Museumshuset
The museum house in Byrum gathers several of Læsø Museum's activities under one roof
In Museumshus on Byrum Hovedgade 68, several of Læsø Museum's activities are gathered: Maritime and fishing exhibition about "Læsømanden and the sea"
Danefæ: The silver treasure from Bogøgård. One of Denmark's largest coin treasures, found on Læsø in 1982, is now on display in its entirety.
Changing special exhibitions. Shop and café Local history archive Administration The museum's collection of objects has been moved to a new magazine behind the Museum House.