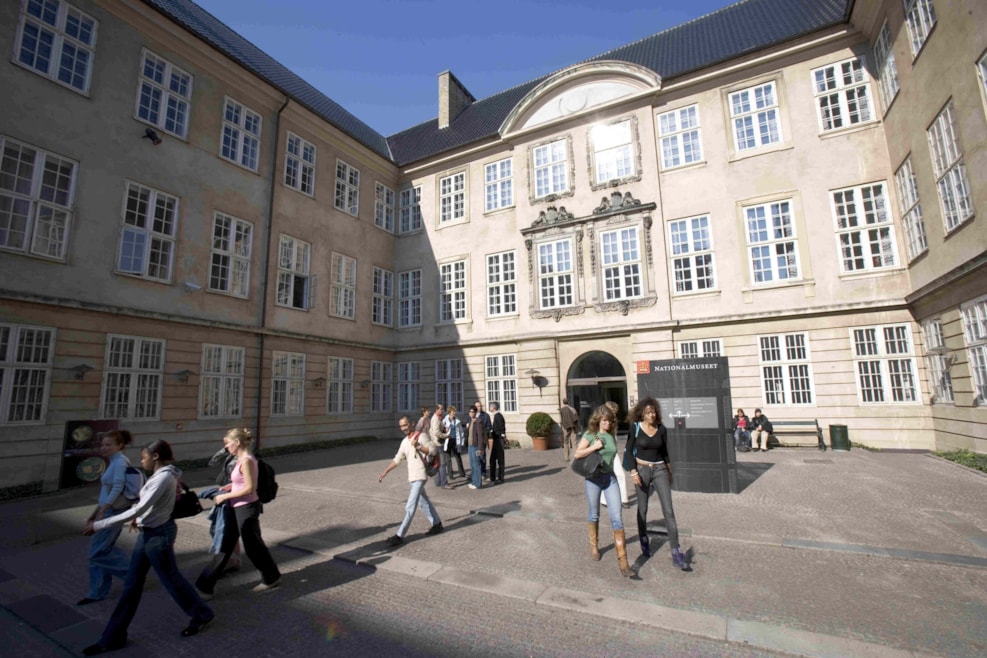 National Museum Shop
History is for sale here.
The shop offers many great gift-ideas, books on archaeology, replicas modelled on the Museum's original pieces, jewellery, swords etc. All items are somehow connected to the museum exhibitions. Exact replicas of museum piece jewellery are popular, and there is a lot to choose from. The motifs on rings, pendants and brooches are age-old symbols and mysterious faces. If you aren't interested in antiquity, how about spicing up your kitchen with a coffee-pot from the 1930s.