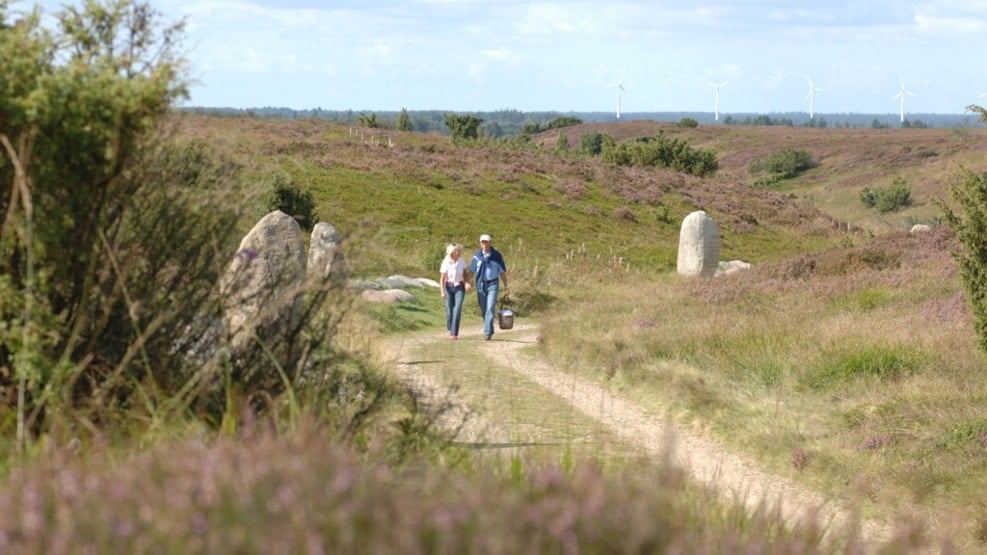 Nature Center Kongenshus Mindepark
Kongenshus Mindepark Naturcenter (Nature Centre at Kongenshus Memorial Park) is a modern nature centre where you can learn about the nature and cultural history of the moors.
Kongenshus Mindepark
Kongenshus Mindepark Nature Center will give you an opportunity to study the moors. You can borrow nets for catching insects etc. on the moors. In microscopes you can identify bugs etc. you can find in the surroundings.
In a see-through bee hive where the bees come in from the outside you can study their life all through the year.
Outside the opening hours the centre is open when the hotel is open. Mondays closed.
See what others are sharing on Instagram