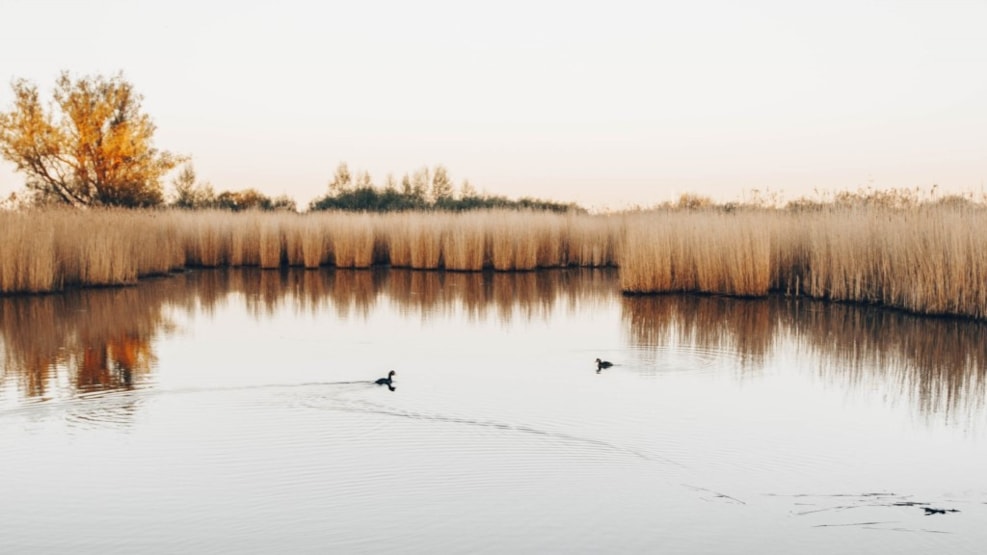 Nature Centre Amager at Kalvebod Fælled
Nature center Vestamager is the perfect gateway to fun and exploration for all ages at the vast nature reserve Kalvebod Fælled.
the Nature Centre, where the rangers are ready to give you good ideas. Here, you can also rent equipment to learn more about the plants and animals.
Kalvebod Fælled is a 20 square kilometre area on Amager, where birds, animals and visitors can make the most of nature.
The area is located close to the futuristic buildings of Ørestaden, but the nature is in a league of its own. You can look for the many birds, deer, horses, sheep and cows that live here, or you can bring your sleeping bag and spend the night under the stars.
The area also has its own nature playground, which is designed with inspiration from the four elements: fire, air, water and earth.
Located right next to the nature center is the café Traktørstedet Vestamager which offers homemade, all-organic meals, coffee, treats and more from the big porch with stunning first row views of nature.