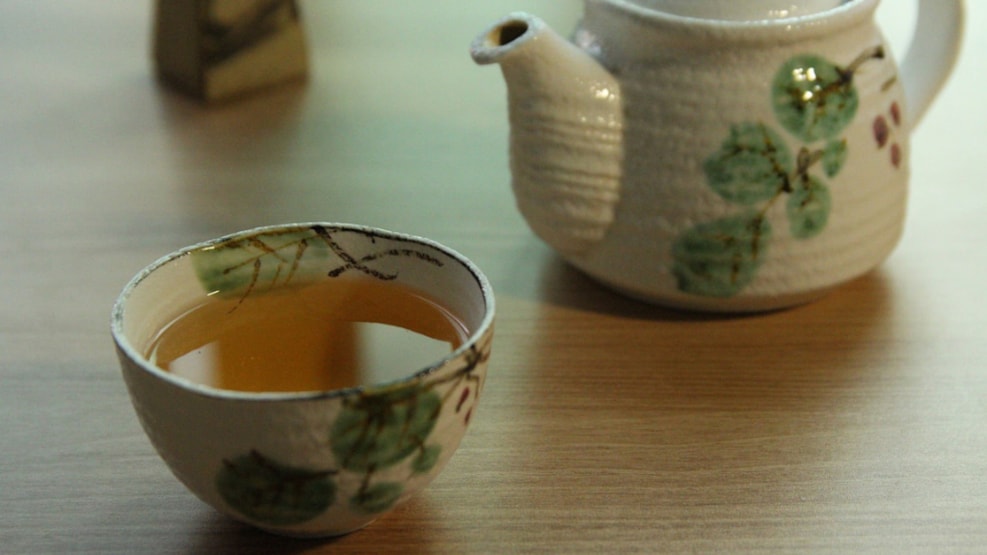 Nordic Tea in Hillerød
Nordic Tea offers an extensive selection of tea and coffee from around the world, including organic varieties. Experience delightful sweets and a plethora of tea accessories both online and in the store in Hillerød.
Indulge Your Senses with Nordic Tea's Exclusive Teas and Coffee
Nordic Tea boasts one of Denmark's most extensive tea selections, featuring both common and rare tea varieties. The assortment includes black, green, white, and Oolong teas from different parts of the world. With a focus on ecology, Nordic Tea also offers a rich selection of organic teas, spices, and herbs.
In addition to the pure and aromatic teas, Nordic Tea presents a diverse range of Rooibos and Herbal teas. Coffee enthusiasts can also discover quality coffee from Just Coffee in Jyllinge and Strandvejsristeriet in Helsingør in Nordic Tea's collection.
Tea and coffee are often accompanied by sweet delights, and Nordic Tea has a wide range of cakes, licorice confections, nougat, caramels, licorice, and gummy candies. Additionally, they offer delicious jams.
Nordic Tea also prioritizes a selection of tea accessories such as teapots, teacups, tea tins, and tea bags, available both online and in the store in Hillerød.