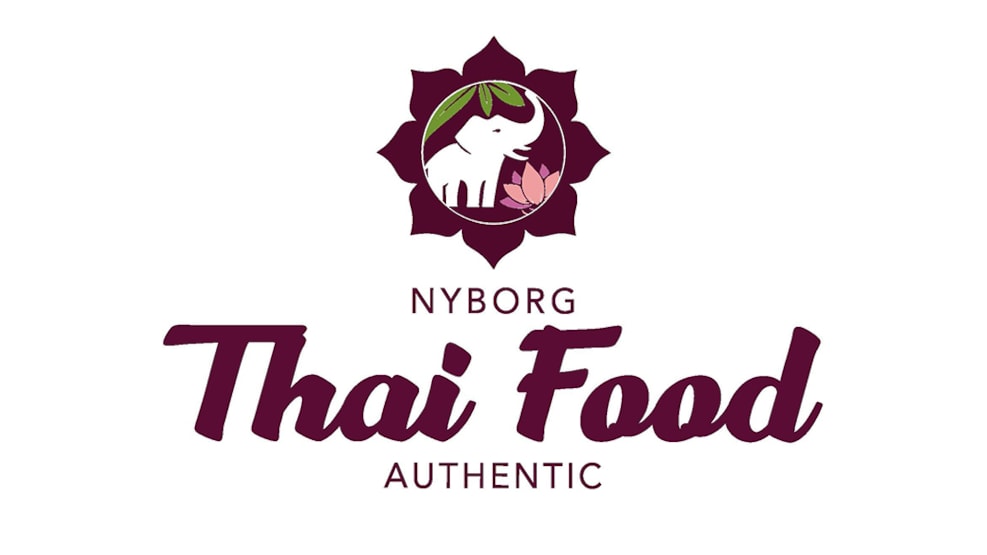 Nyborg Thai Food
Nyborg Thai Food serves authentic Thai food with great ingredients.
The menu contains both mild and spicy dishes, and there is something for every taste – whether you like beef, pork or chicken.
Swing by Nyborg Thai Food and grab a dish on your way down to the harbor or bring it with you and enjoy it in the comforts of your own home. The restaurant is located in Korsgade in the center of Nyborg and it is easy to reach Nyborg Thai Food both by car, by bike and on foot.
Nyborg Thai Food – A taste of Thailand