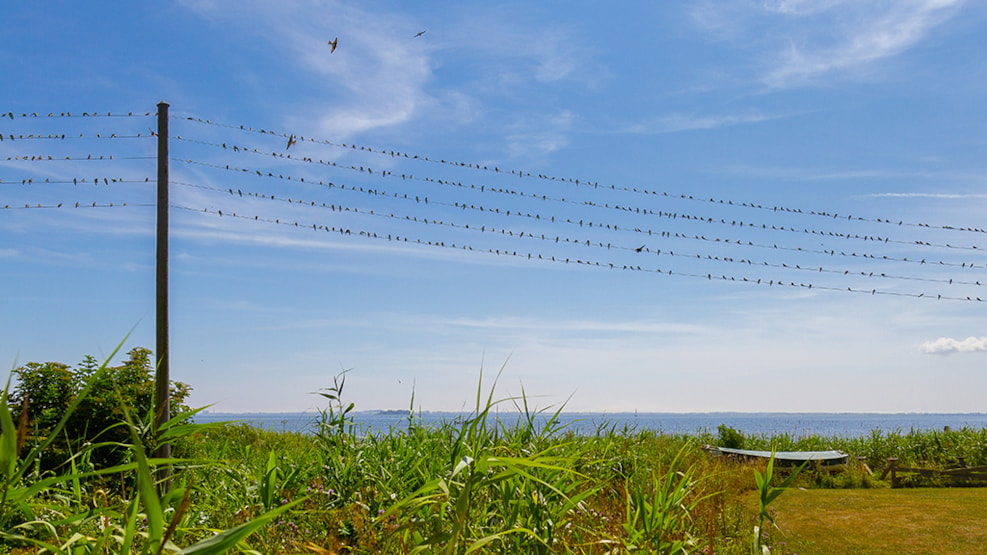 Nyord
The car-free island is quite an experience: enchanted woods, bird sanctuaries, bulk buying of whisky and a carefree island lifestyle.
Nyords expansive meadows host thousands of birds, and the grocery store Noorbohandelen is an attraction in its own right.
Pick a juniper berry on Ulvshale Hede en route to the church. Place the juniper berry in a jar in Nyord Church and leave your cares behind.