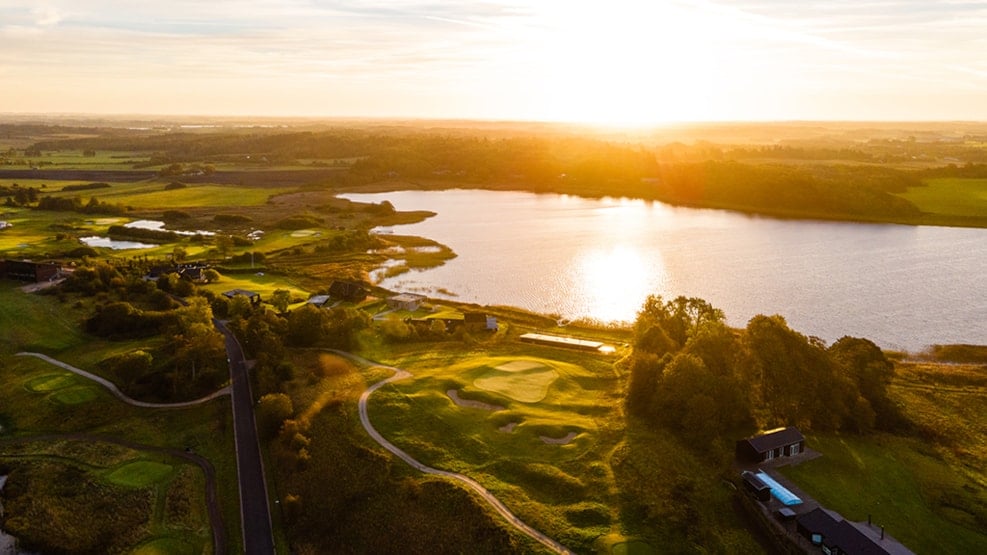 Old Course - HimmerLand (Resort)
The Old Course is beautifully situated in the hilly terrain at HimmerLand and offers stunning natural surroundings and picturesque course layouts - The Old Course is a true golf classic.
Although the New Course at HimmerLand garners much attention, most agree that the Old Course is the more beautiful of the two – and we concur. With a total of 6 Par-3 holes, the Old Course is a golf course that constantly challenges technical skills. It requires composure and thought when playing to your handicap on the Old Course.
In the beautiful hilly terrain, the Old Course elegantly winds its way among the golf course's beautiful trees. Enjoy the course from either the yellow tee at 5,300 meters or the red tee at 4,600 meters – welcome to the Old Course.
Learn more about the Old Course here.