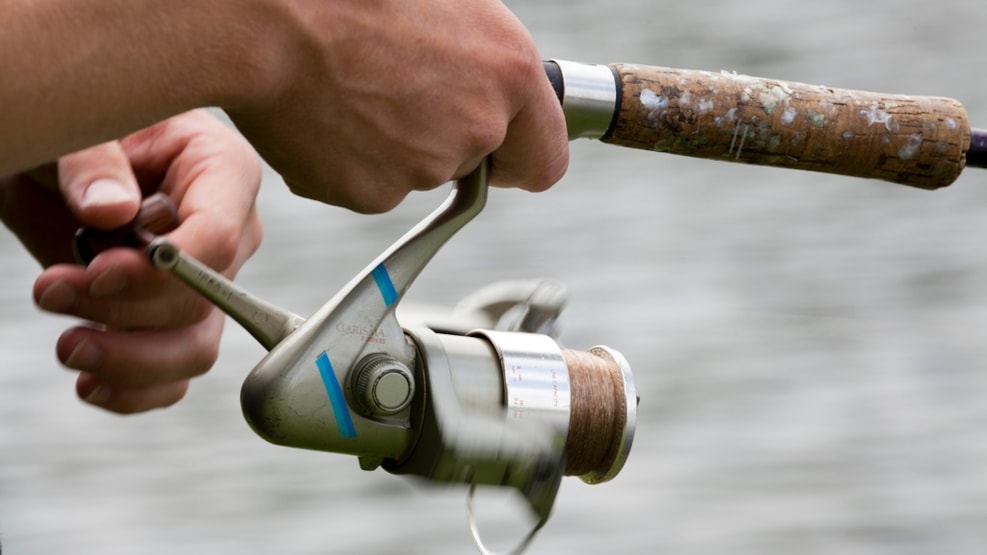 Ørnsø Fiskesø
Ørnsø Fiskesø is located in a scenic area, close to the center of Silkeborg. The lake has an area of approx. 7,000 m2, and a water depth of 5 meters - which is therefore suitable for fly fishing.
At Ørnsø Fiskesø there is good accessibility for people with disabilities and the place is also child friendly. There are tables and benches set up around the lake where you can enjoy a packed lunch.
Fishing opens at sunrise and closes again at sunset.
See what others are sharing on Instagram