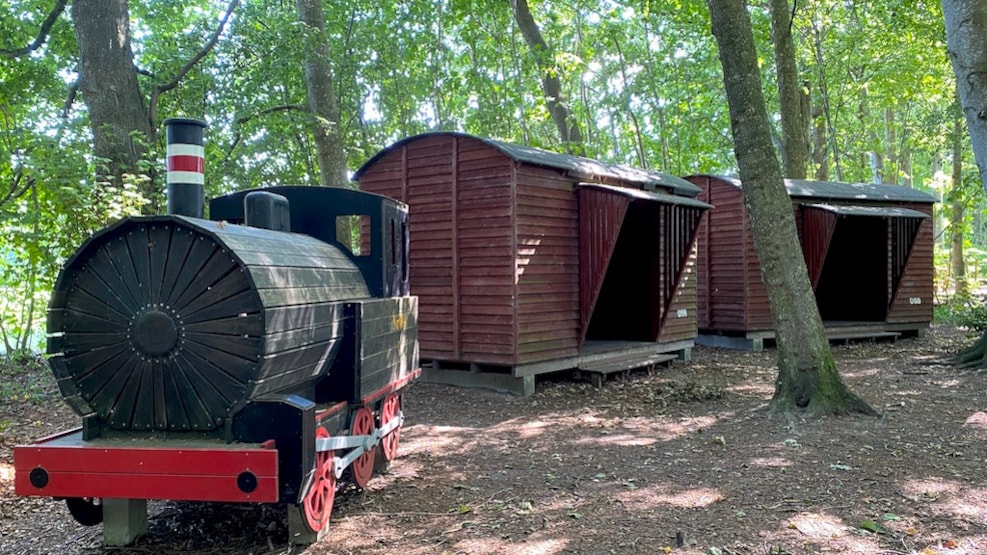 Østrup Nature Park
A project group under the Østrup Citizens' Association has established a natural green oasis on Østrup's part of the area by the Himmerlandsstien with access to the obstacle course and train shelters in the small forest.
Toilet: Yes
Water: No
Number of beds: 10
There is access for cyclists, walkers and horse riders, who can all experience the wild flowers, a fantastic poppy field, fruit trees, acid soil flowers, sand bed and more. Birdhouses hang in the trees. With the construction of Østrup Naturanlæg, the purpose is to rethink how exercise, health, nature and communication can be combined.
NOTE: On a first-come, first-served basis. Can NOT be booked.