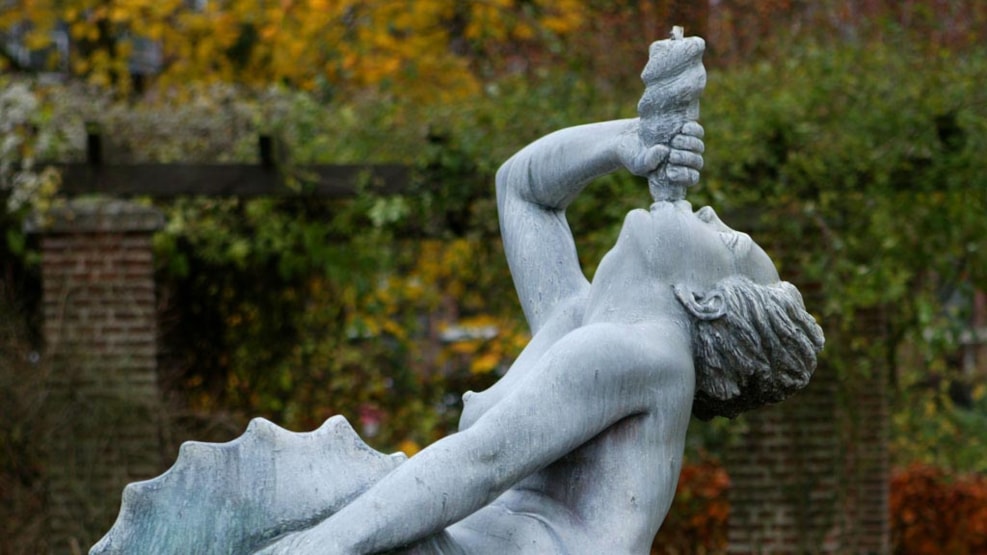 The park - Østre Anlæg
Østre Anlæg is a green oasis in the Eastern part of Aalborg. Østre Anlæg is referred to by locals as a green oasis situated only a few minutes from the center of Aalborg, where you can enjoy the greenery.
Østre Anlæg, situated close to Øgadekvarteret, covers 6,5 hectares with lake, playground, a playing field and several flower gardens. In the 1920's, the Eastern part of Aalborg grew heavily and the former tile works that was surrounded by meadows up to Nørre Tranders was now surrounded by tower flats.
To give the increasing population a recreational place, the first part of Østre Anlæg was opened in 1934 and in 1937, the popular, child-friendly playground was established which is still visited by local children and their parents to this day. At the same time, Østre Anlæg is a popular excursion spot for many visitors from the rest of Denmark and other countries; visitors who return to Aalborg, the capital of North Jutland, year after year.
Østre Anlæg is a unique oasis with relaxing areas of natural beauty and a varied bird and plant life in the middle of the big city, which is worth a visit all year round.