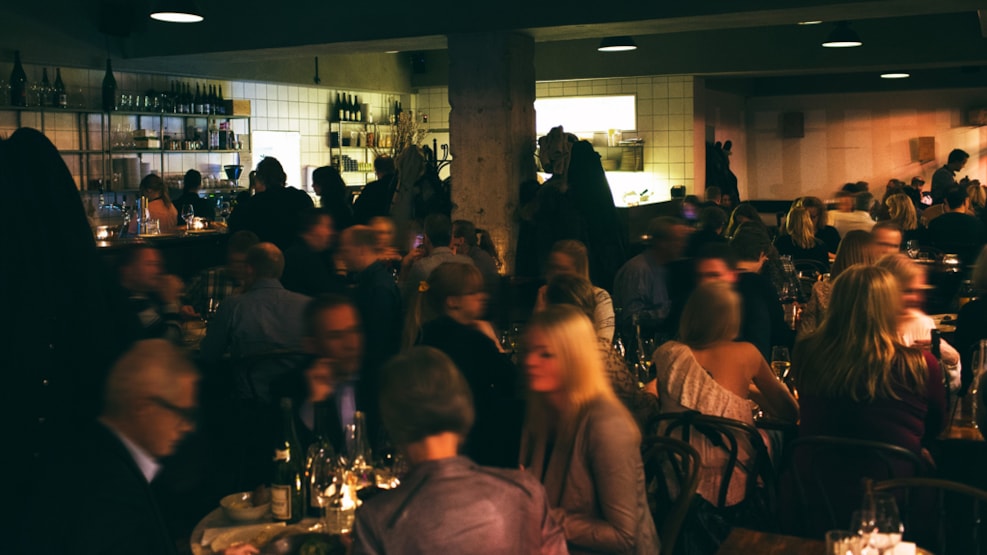 Pluto
At Bib Gourmand restaurant Pluto dishes are served in family style, meaning that this is a place with lots of drive and informality, and with waiters just full of energy.
Prices are for everyone – especially if you go for the 12 -course menu at DKK 450. You can also eat a la carte – if you can make up your mind. The card offers so uncontrollably many delicious dishes that it is hard to choose.
The menu is divided into snacks, cold meats, small and large servings, that everyone at the table can share - or you can order your own dishes.
Moreover, Pluto offers cocktails in the bar area at night.