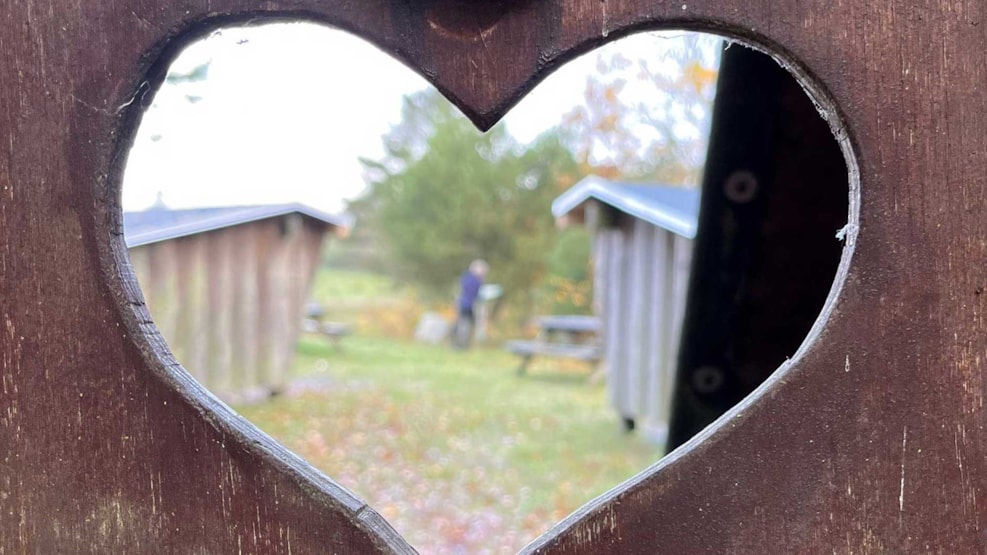 Primi Deluxe - Nature tour packages
Experience Vesthimmerland in a new way with a Primi Deluxe Nature Tour Package that combines the best nature experiences in the area. Here, you will pass by Vilsted Lake, Vitskøl Monastery, and Ertebølle, among others.
With Primi Deluxe Nature Tour Packages, you will experience unique and charming nature adventures along the Limfjord in Himmerland. The packages are designed for couples, families with children, and groups.
Primi-Deluxe Nature Packages offer packaged nature experiences, including activities such as hiking, electric bike tours, canoe/kayak trips on lakes, rivers, and fjords, outdoor camping, cooking meals over a campfire, combined with luxury experiences at one of the area's hotels and hostels, all in one trip.
Currently, Primi Deluxe is offering a nature package consisting of a pre-packaged tour over three days (2 nights).
Day 1: Overnight stay at Koppes Mølle
Experiences on Day 1:
Bike ride on 'Himmerlandsstien' to Himmerland Heathlands
Hiking tour on Himmerland Heathlands
Bike ride to Koppes Mølle B&B
Dinner: environmentally friendly campfire stew prepared by yourself over a fire
Day 2: Overnight stay at Vitskøl Kloster
Experiences on Day 2:
Breakfast and "make-your-own" packed lunch
Bike ride to Vilsted Lake
Kayaking on Vilsted Lake
Hike around the lake
Bike ride to Vitskøl Monastery
Dinner: Himmerlands Tapas
Day 3: Ertebølle and/or Næsbydale
Experiences on Day 3:
Morning buffet at Vitskøl Monastery
Possibly start the day with a hike from Vitskøl Kloster along the Vandakseruterne route along the Limfjord through the forest, ending in the monastery garden at Vitskøl
Bike ride to Ertebølle: Experience the natural area and the kitchen midden at Ertebølle Stone Age Center
Bike ride north past Rønbjerg Harbor and Næsbydale. Stop and take a walk in the valley to the beach
Continue the bike ride to Lendrup and along Frederik VII's canal, which runs from Løgstør to Lendrup Beach
The price for this Primi Deluxe Nature Tour Package is DKK 2,495 per person, including accommodation, meals, etc.
You can find more information about the package tour and Primi Deluxe at www.vandaksen.dk.