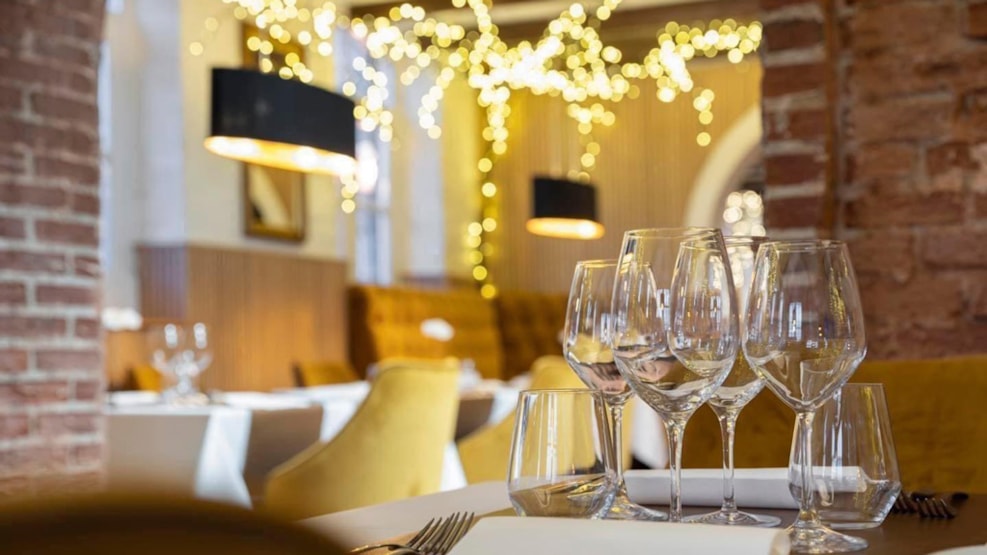 Restaurant 30. Februar
At Restaurant 30 Februar we are ambitious - and we never stop challenging ourselves. We set high standards, both for ourselves and for our suppliers and partners, because it is our goal to deliver quality, respect and love on every single plate.
Restaurant 30 Februar is the result of a vision to create a gourmet restaurant in the heart of Herning. With carefully coordinated menus and service in a special class. With a mission to make every evening something special, and give our guests a memorable experience from the time they arrive until they leave.
Dining out should be an experience shared with friends and family. That's why we make sure that with every dish we make, you get the most out of your time with us. From process to plate, we use only the highest quality ingredients, and it shows in our dishes. Why not visit us and experience it for yourself?
The restaurant is centrally located in Herning. The address is Østergade 32.