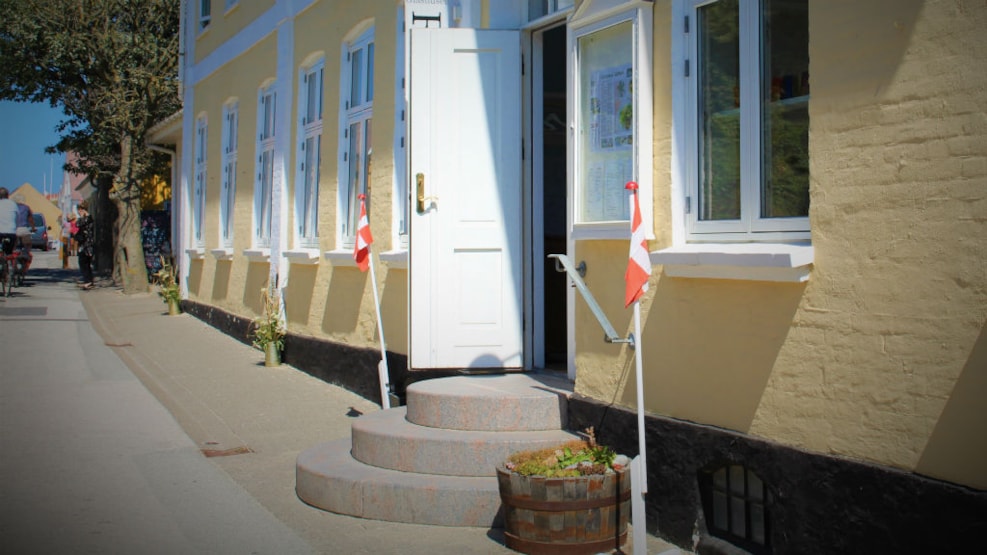 Restaurant Glashuset
Restaurant Glashuset is a restaurant where everyone can join in and have a good experience.
Quality restaurant in the centre of Lønstrup with a cozy terrasse. Enjoy a lovely dinner made from the finest raw materials of the season.
In 2018 REstaurant Glashuset opens with Michael "Miv" Pedersen in charge. Michael is co-owner of two successful restaurations in AAlborg, CANblau Tapasbar and TABU and is now opening Restaurant Glashuset in Lønstrup with a brand new concept in an exiting setup. Skilled staff and focus on local producers will ensure good experiences for all. We look forward to welcoming you to the new Restaurant Glashuset.