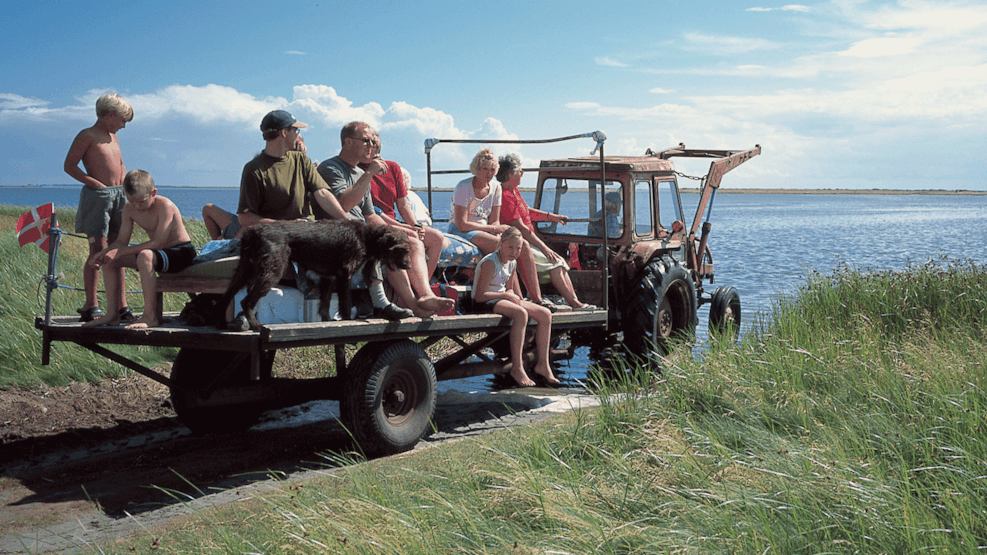 Sdr. Nyland/Stokken
You can wade over to the islands off Læsø's southwest coast; formed by a combination of material migration from the north coast and land uplift.
Separated from Læsø by a narrow strip of water is Stokken, which is a narrow and 4 km long barrier island. To the northwest, new "handles" are added to the stick in the form of grubs from time to time
You can wade over to the islands and see meadows, white dunes and a magnificent bathing beach.
Dogs must be kept on a lead as in all other nature areas, except 01.10 - 31.03 on the beach.
In the period 15.04-15.07, Stokken's west end and the holms south of Stokken are protected for the sake of breeding birds.