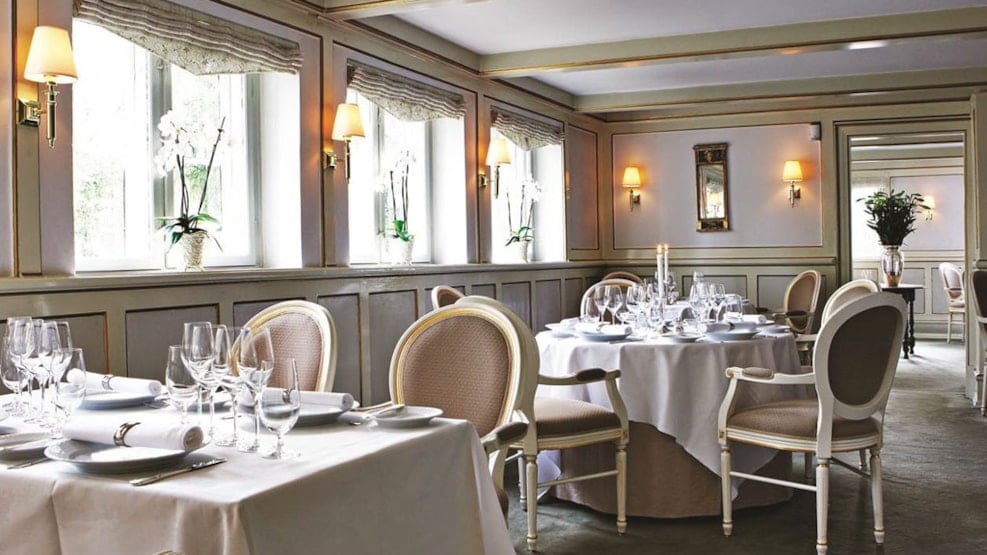 Søllerød Kro
Food critics are lining up to praise this handsome Michelin-starred country road inn as one of the best in Denmark. And who can blame them?
This is gourmet paradise, after all. Not only does Søllerød Inn offer outstanding gourmet menus with perfectly matching wines, the service is impeccable and unpretentious, and the atmosphere truly relaxing, making every meal a diner's delight!
Søllerød Kro has a star in Guide Michelin Nordic Cities.