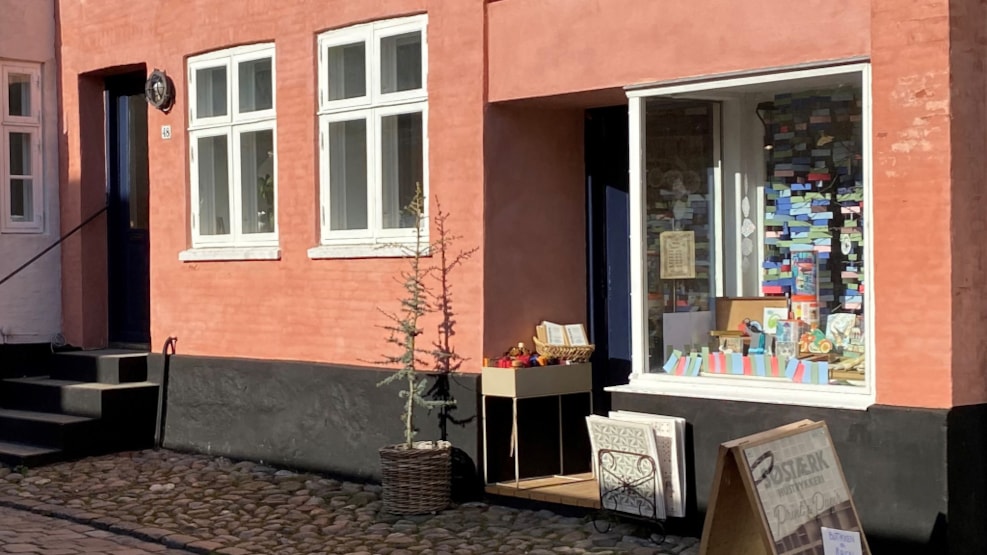 Søstærk Print & Paper
Beautiful hand-printed cards, top-quality stationery and writing utensils that make you want to write handwritten letters.
In Ærøskøbing's smallest shop, Søstærk Print & Papir is located and we invite you inside to an exciting world of quality paper, fountain pens, notebooks, hand-printed cards and posters and many other exciting things and gift ideas.
We are inspired by good craftsmanship, exciting stories about production methods and carry several brands as some of the only ones in Denmark.
Søstærk is also a small Letterpress printing house, Søstærk Hustrykkeri, where cards and notepads are made by hand.
Visit the store and see the old printing press from the 1880s in action and have a good talk about tradition and renewal.
We look forward to seeing you for a good experience in a cozy store.
See opening hours on Instagram and Facebook