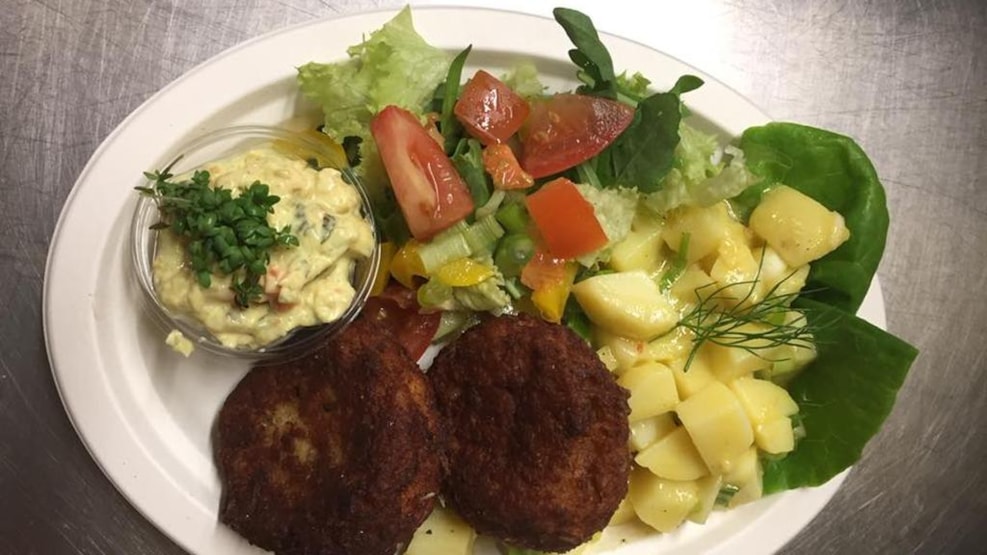 Spodsbjerg Kutterfisk
På Spodsbjerg Havn får du den friske oplevelse fra havet. Lækre fiskeretter som kan nydes på terrassen eller tages med hjem.
Welcome to Spodsbjerg Cutterfish - Sale of fish and delicious dishes.
Come down to Spodsbjerg harbor and get the fresh experience from the sea. We have arrangements with local fishermen, who guarantee that our fish is always very fresh. We prepare the fresh fish for you and we have our own smokehouse. We also offer different fish dishes that can be enjoyed on our terrace or taken home.