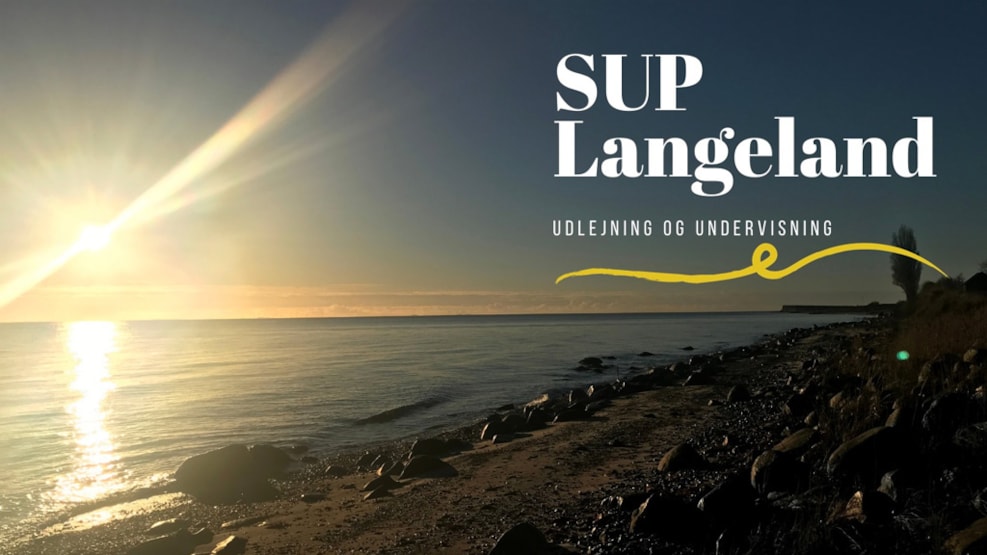 SUP Langeland
SUP Langeland is based in Snøde Udflytter on Nordlangeland - 350 m from the Langeland Belt - but also feel free to take our gear around the island.
With SUP (Stand Up Paddle) there is plenty of opportunity for many hours on the water.
You train your balance while you can explore the coast, catch waves or have fun with the rest of your family or friends.
When you are on the water with SUP, it is important to be on the side of the island where there is onshore wind. That's why SUP Langeland has made it easy for you - You can rent an inflatable Stand Up Paddle board in a waterproof backpack, ready to take on your back, or put in the car and take it to the beach.

And If you are new to SUP, you can participate in an intro or basic course, so you know the use and safety of the equipment.