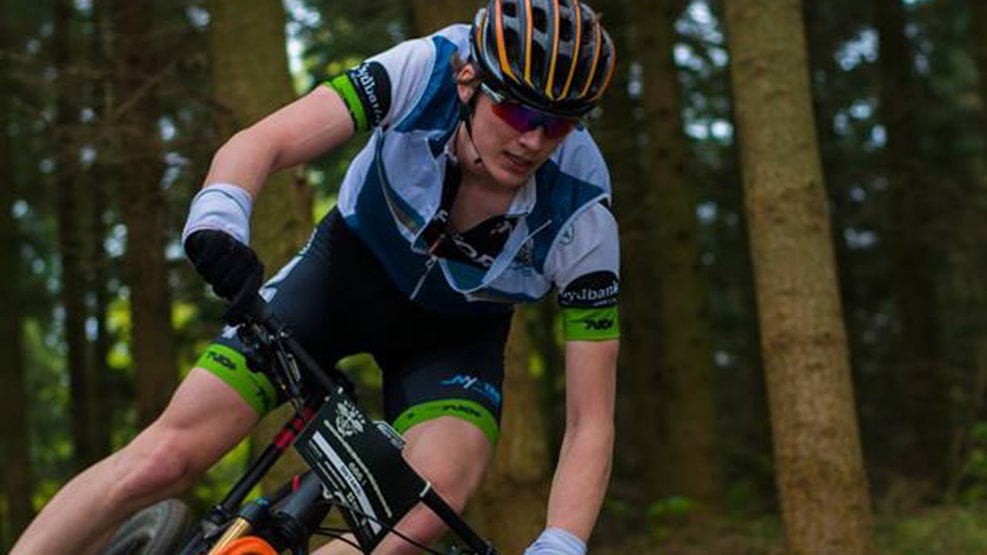 Svendborg Mountainbike-Trail
Svendborg Mountain Bike Trail
First class MTB trail in Svendborg where the "fun factor" is foremost. Am mere stone's throw from the beach amd the town centre. The trail offers a red 
loop of 4+ km for experienced bikers - with lots of technical challenges - and a easier blue loop of 4,5 km offering plenty of flow.
Start: Hallindskovvej, Svendborg (GPS: 55.0642, 10.6506). Free
For more information, please visit: www.svendborgmtb.dk or on the Singletracker App.