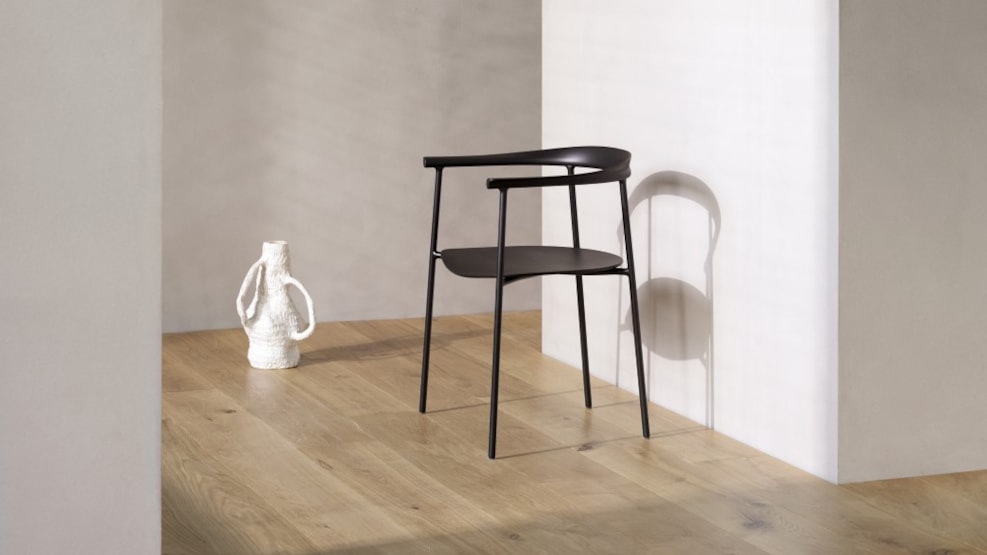 TAKT Studio
There's a new star on the Danish furniture sky. With their flat-pack, high quality, design furniture TAKT has set out to rethink the furniture business. At TAKT Studio in Copenhagen, you can explore the full collection of furniture. 
In the wooden furniture that TAKT creates, it is clear to see their Danish design heritage. But while staying true to minimalistic Scandinavian design traditions, they are also looking forward towards the future of the furniture industry. 
All of their furniture is created in 100% eco-certified materials with thought for the environment around them. The furniture is easy to assemble and take apart, and can thus be delivered in flat-packs. This means that TAKT can pack 5-7 products in the same volume as assembled furniture would take up, and thus minimise CO2 emissions from transporting their products to the end-user. TAKT has also cut out all middle-men in the sales process, enabling them to offer their design furniture at very reasonable prices.