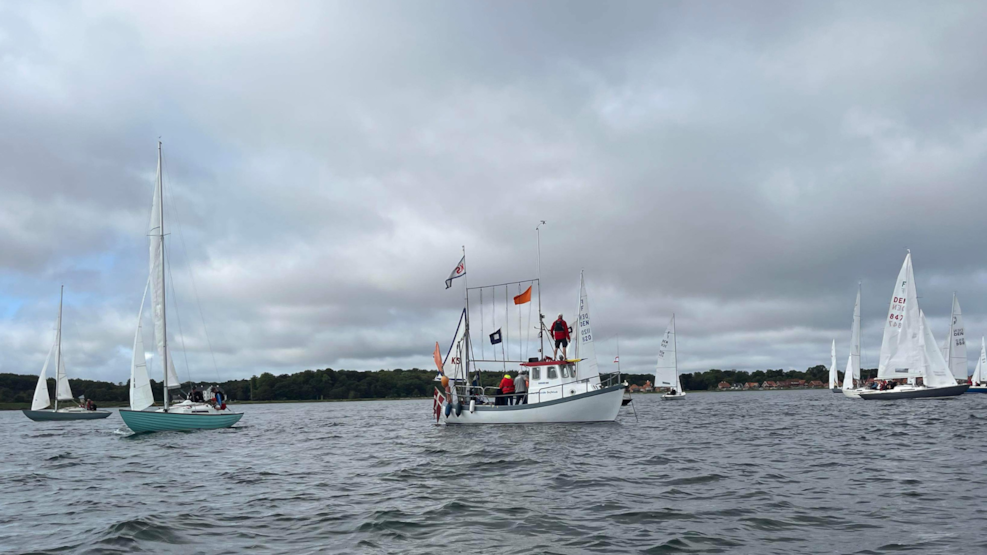 Tibbe Memorial Cup
Every year Kerteminde Sejlklub holds the race for folk boats, the Tibbe Memorial Cup, in Kerteminde Bay.
The Tibbe Memorial Cup is an annual race for folk boats held by Kerteminde Sailing Club.
The racing courses are located in Kerteminde Bay and are positioned depending on the wind.
The sailing was instituted in memory of the folk boat Tibbe, which has its roots in Kerteminde, and which formed the shape of all the later approx. 1100 fiberglass people boats.
Find more info on Kerteminde Sejlklub's website, www.kerteminde-sejlklub.dk, as well as on www.manage2sail.dk.