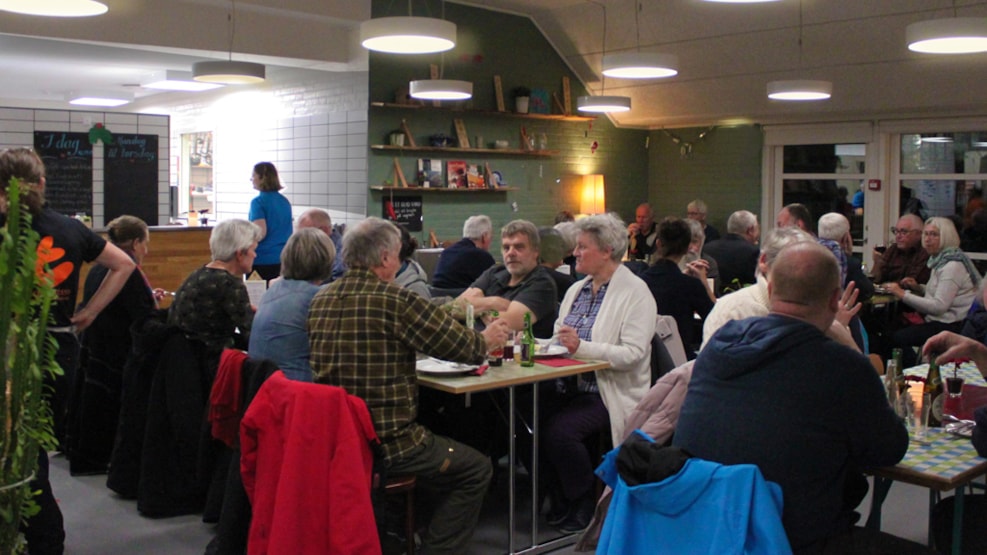 Green Experience
Trekanten
Trekanten is both a library and a culture house with many different options for all age groups. Throughout the year, Trekanten arranges concerts, theatre performances, and presentations on various topics.
You can book rooms for courses, meetings, or other events. At Trekanten, you will also find a workshop, a cosy café, and a gallery. Trekanten has some fast events that take place every year, such as flee markets, and international arrangements like "Nordic Day" and "Food and People".
For the children
The children can look forward to the annual event in January "Fun at Trekanten", children's theatre, as well as "Christmas at Trekanten" in December.
Read more about Trekanten's activities in Aalborg...