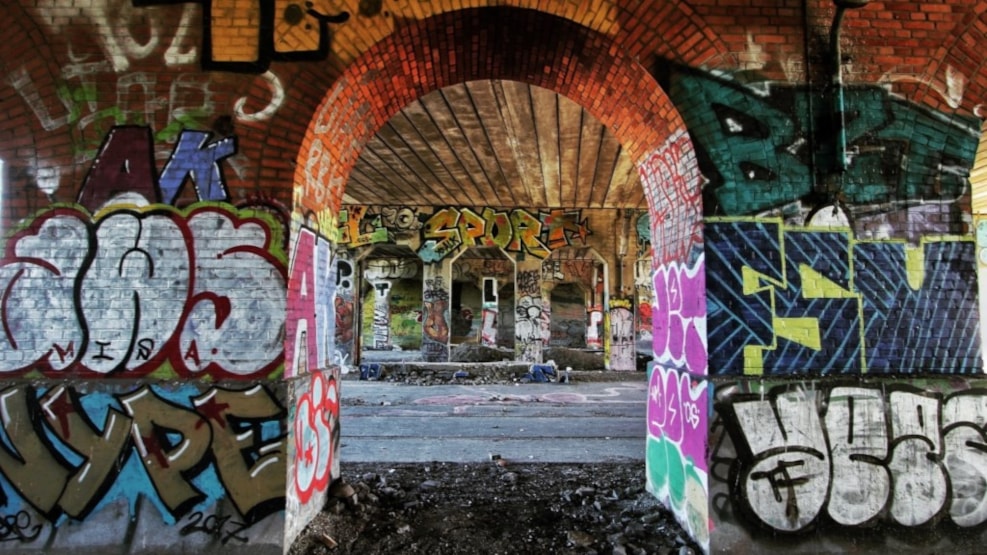 Urban Explorer Tours
Are you a fan of the Nordic Noir atmosphere, dark light and industrial buildings? Would you like to discover some hidden parts of Copenhagen with an urban planning professional? Then, a sightseeing tour with Urban Explorer is perfect for you. 
The urban explorations will make you feel the essence of another Copenhagen and understand its fast development. Urban Explorer Copenhagen (UECPH) will take you to alternative parts of the city to give you a new and different perspective of the Danish capital. Instagramers and others will bring back some eerie shots that will stand out from the Little Mermaid pictures. You will discover areas with masterpieces of Danish graffiti and other unexpected places not listed in your guide book, you can get an overview of these spots on their Instagram profile @ue_cph. 
UECPH proposes different kinds of bike tours with ten participants maximum, private tours are also possible. All the tours are in English. You can contact UECPH directly on contact@urbexplorer, reply within 24 hours.