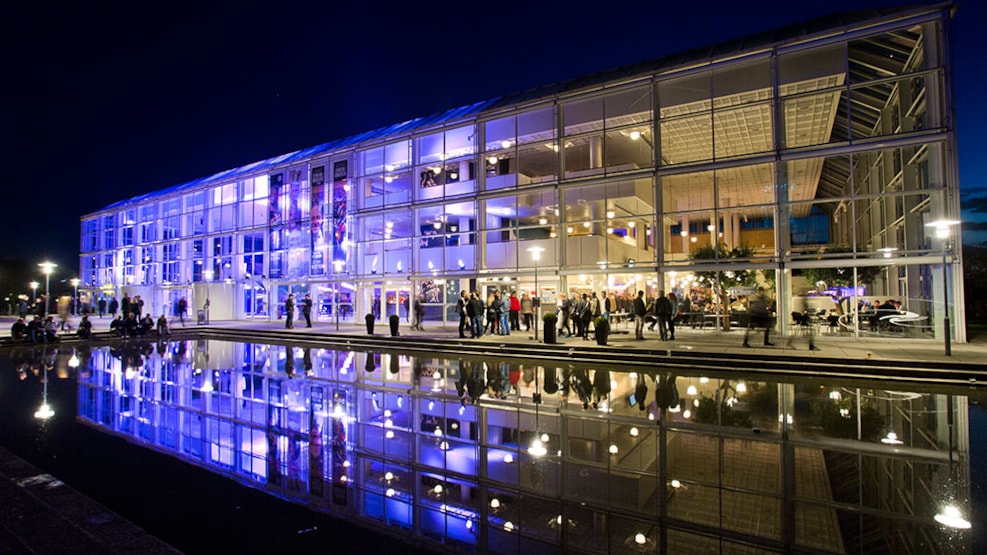 Venues in Musikhuset Aarhus
The Concert Hall (Musikhuset Aarhus) has exclusive rooms for gatherings of up to 1,800 people. The primary function of the house as a facilitator of arts and culture creates a warm atmosphere in the exciting environment that people remember for the happy moments and good experiences.
It rubs off onto the participants' experience of the event as a whole, and it also means that we can supply all kinds of entertainment in the concert halls or at the stages in the Foyer.

Please contact Musikhuset Aarhus for further questions.
See what others are sharing on Instagram