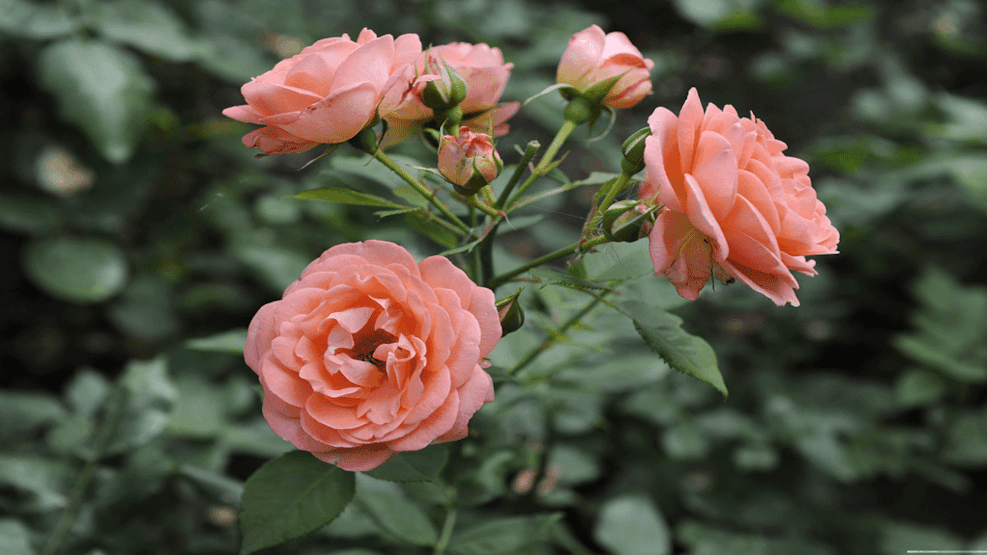 Rosenparkens Pavillon
Rosenparkens Pavillon
15.000 roses, 225 sorts. This flowering tourist attraction was established in 1967 close to the river "Simested Å". A garden without roses, their beauty and colours is hard to imagine.

Here you can get ideas for your own rosebeds and you can study rambling roses, bush roses, hybrid tea roses, and polyantha roses.

A cataloque is available and can be used as an order form, if you would like to buy roses.

In the park there is a beautiful pavillion with a café, often showing exhibitions.