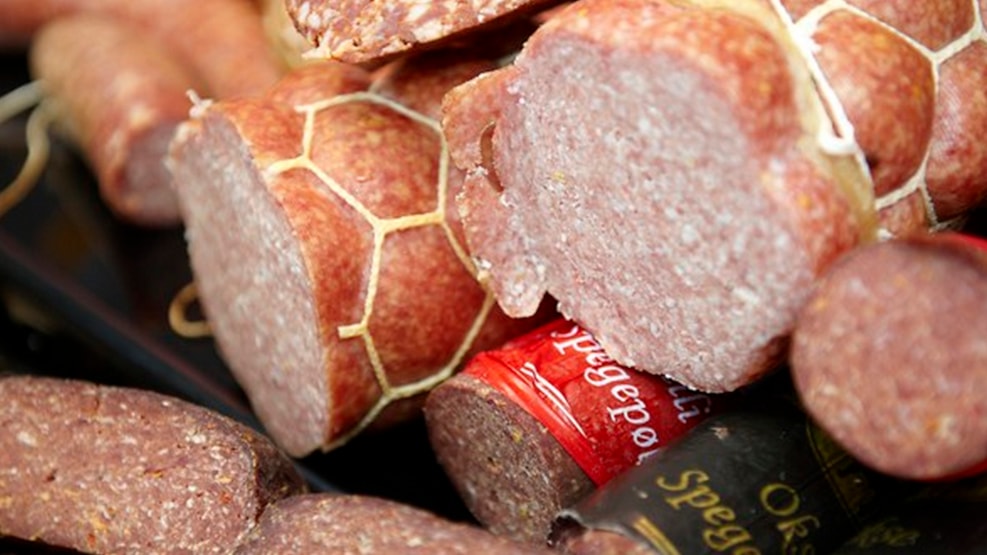 Vorupør Slagter (Butcher)
At Vorupør Butcher we offer a large variety of fresh meat products that can satisfy every soul! We also have good selection of ready-made meals, easy lunches, delicious salads, and sausages from their own farm shop, and much more...
We always have a large selection of different types of beer and wine. Come into the store and find new inspiration.